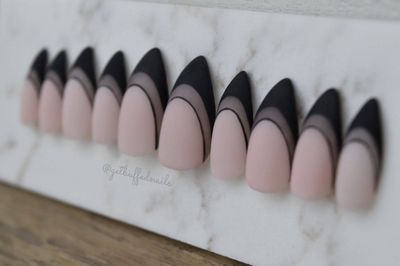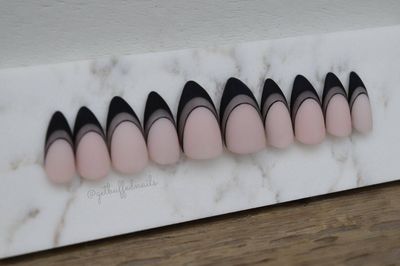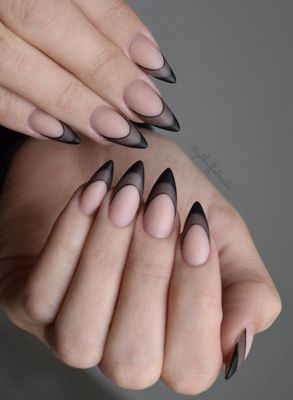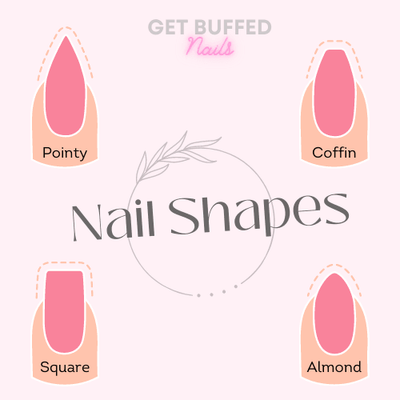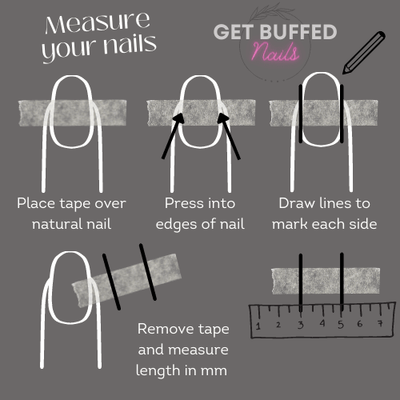 Double French Press-ons
Get Buffed Nails
$130.00
(Price shown in Australian Dollars)

Hand-painted nails just for you!
Made to order and sized to fit your nails. New customers can order a sizing kit in advance of production or you can provide your own nail measurements. Creation of your set will begin as soon as your size measurements have been received. If you would like to customise your design to add a personalised touch you can list your requests in the 'additional delivery notes' section of your checkout cart, please note price listed is for set pictured above, extra design elements may incur charges if more time is needed for creation. (If you would like to discuss your design ideas feel free to email hello@getbuffednails.co or send a message on social media to discuss further).
Approximately 14 days for design creation, followed by postage time to your local area. (Arrival time can change due to postal delays and complexity of your set).
If you require your nails by a set date feel free to contact us to arrange or quote express delivery.

Packages includes:
Your custom nails (12 tips included)
Nail file + orange stick to push back cuticles
Isopropyl alcohol cleansing pad
1 set of sticky tabs (nail glue on request)
(set pictured is short pointy)
SKU: 10000-3-11